Timelapse & Stop-Motion Director. Landscape, Architectural & Interior Photographer.
Mayeul Akpovi was born in 1979 in Cotonou, Benin where he grew up and studied.
A true jack of all trades, from childhood he discovered his passion for drawing, which he practiced until his undergraduate level in college. The world of video games later led him to become a computer scientist. In search of creativity, he enrolled in visual communication. In 2006 he moved to France and having spent 4 years in Paris as an IT developer (where there is no time for almost everything), he returned to live in Besançon (the city that had welcomed him when he arrived in France).
Mayeul Akpovi's love affair with photography began when he returned from Paris when he realized that he had no photos of the Parisian landscape. This led him to buy his first professional camera (a Pentax K5) with a few photo lenses. And anxious to keep track of his wonders, he photographs the landscapes that touch him and takes care to immortalize the city of Besançon. Then that of Paris in its series "Paris in Motion", then Marseille, then Lyon,…
Since 2013, Mayeul Akpovi has worked as a freelance photographer and collaborates with large groups such as Viparis (2013), La Protection Civile de Paris (2015), Paramont Pictures (in "The Big Short" movie) (2015) , Maroc Telecom, Le Monde Afrique, Jeune Afrique to name but a few.
Back in Cotonou at the end of 2014, Mayeul Akpovi launched a photography project (in timelapse and hyperlapse) for major African cities. He is the author of "Cotonou in Motion", of "Lomé in Motion", of "Abidjan in Motion" and of "Portraits of African cities" including the cities of Johannesburg, Kigali and Lagos. Lover of urban landscapes, he dreams of continuing his work on African cities.
Mayeul Akpovi est né en 1979 à Cotonou, Bénin où il a grandi et fait ses études.
Véritable touche à tout, dès l'enfance il a découvert sa passion pour le dessin, qu'il pratiqua jusqu'au premier cycle au collège. Le monde des jeux vidéos l'ont conduit plus tard à devenir informaticien. En quête de créativité, il s'inscrit en communication visuelle. En 2006 il part s'installer en France et ayant passé 4 ans à Paris en tant que développeur informatique (où l'on manque de temps pour presque tout), il retourne vivre à Besançon (ville qui l'avait accueilli à son arrivé en France).
L'histoire d'amour de Mayeul Akpovi avec la photographie nait à son retour de Paris quand il s'est rendu compte qu'il n'avait aucune photo du paysage parisien. Ce qui l'a amené à acheter son premier appareil photo professionnel (un Pentax K5) avec quelques objectifs photo. Et soucieux de garder une trace de ses émerveillements, il photographie les paysages qui le touchent et prend soin d'immortaliser la ville de Besançon. Puis celle de Paris dans sa série "Paris in Motion", puis Marseille, puis Lyon, …
Depuis 2013, Mayeul Akpovi travaille en tant que photographe indépendant et collabore avec de grand groupes comme Viparis (2013), La Protection Civile de Paris (2015), Paramont Pictures (dans le film "The Big Short") (2015), Maroc Telecom, Le Monde Afrique, Jeune Afrique pour ne citer que ceux-ci.
De retour à Cotonou fin 2014, Mayeul Akpovi a lancé un projet de photographie (en timelapse et en hyperlapse) pour les grandes villes africaines. Il est auteur de "Cotonou in Motion", de "Lomé in Motion", de "Abidjan in Motion" et "Portraits de villes africaines" incluant les villes de Johannesburg, de Kigali et de Lagos. Amoureux des paysages urbains, il rêve de poursuivre son travail sur les villes africaines.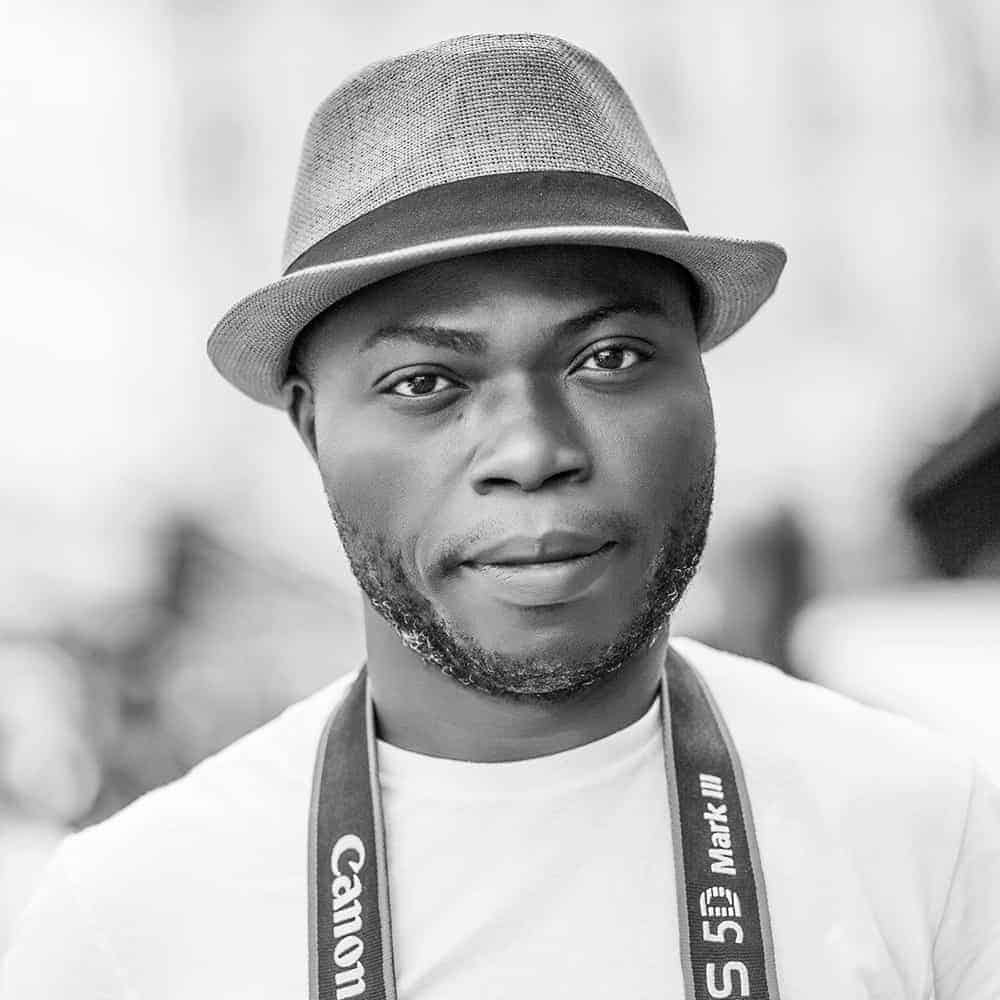 Medias that have mentioned our work: